CONTACT US: 01985 218397 sales@proearthdev.com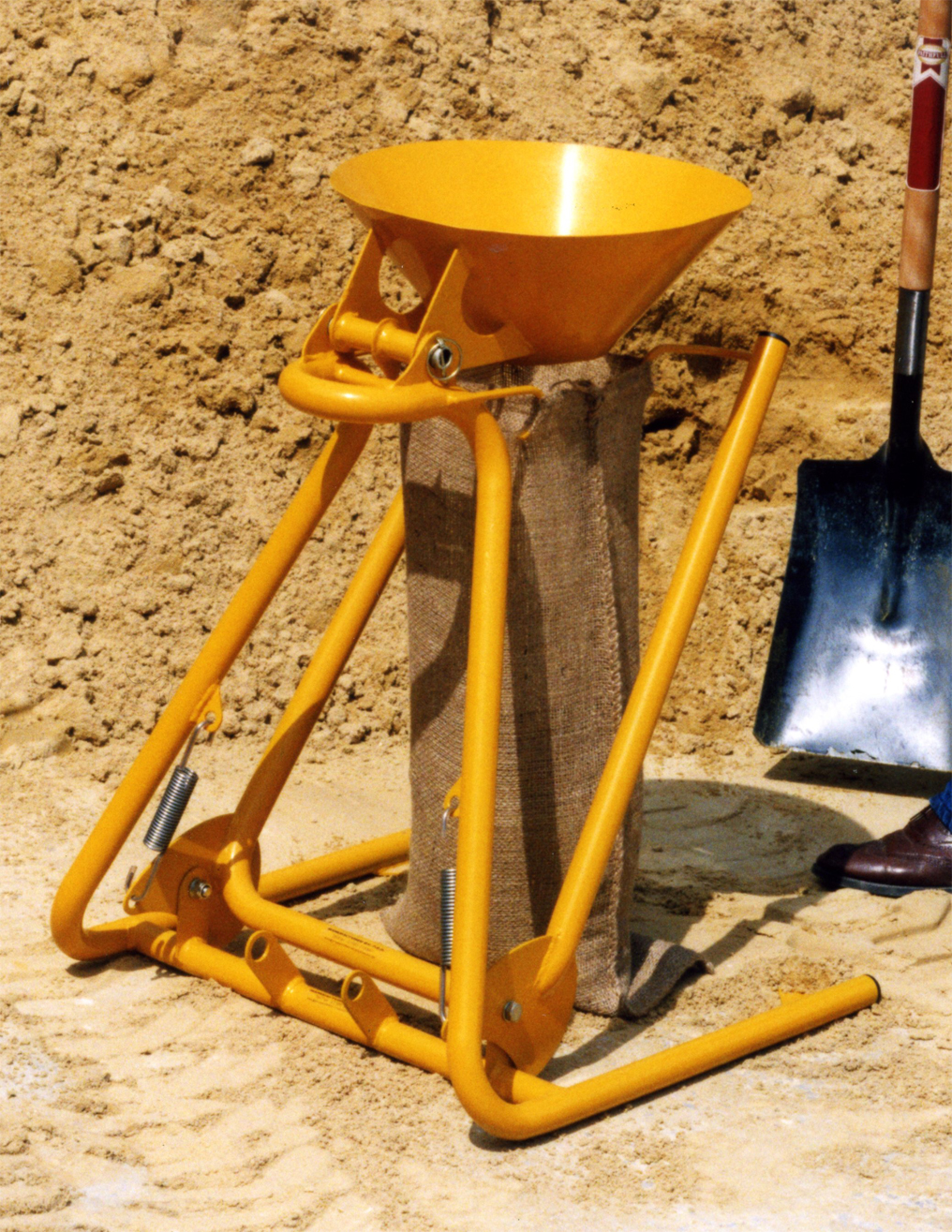 The SandHopper

Widely used and relied upon, the SandHopper has been used for 20 years by local authorities, contractors and the MOD. Well over 2,000 have been sold in the UK alone, there have been no failures or returns. Just Joy!
The SandHopper allows one person to fill over 120 sandbags per hour. It pays for itself in about 3 days of filling sandbags.

The SandHopper greatly reduces injury and fatigue and turns a hard, messy job into an easy one. SAVE MONEY! SAVE YOUR BACK! USE A SANDHOPPER!

Price: £495.00 includes VAT and delivery for one SandHopper *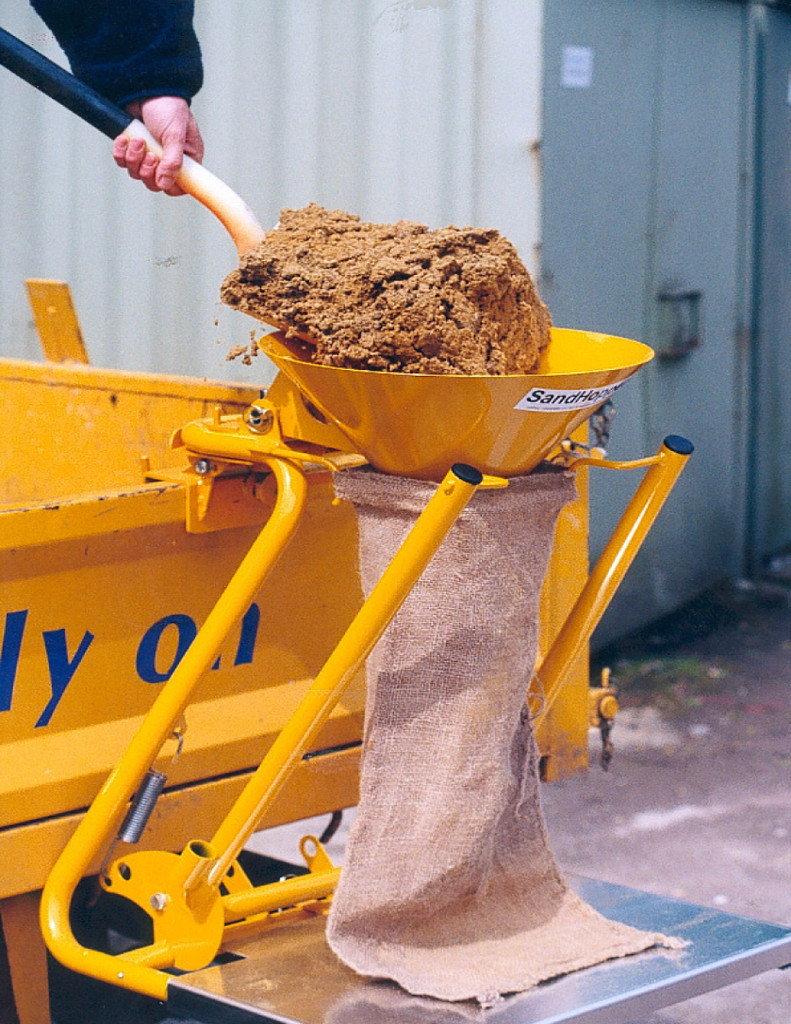 The HopperHook

Construction workers find The HooperHook the perfect answer for those drive along highway, sandbag filling jobs. Mount the HopperHook onto your SandHopper and in turn, onto the back of the truck. Fill and drop your sandbags as you go!
Price: £313.18 includes VAT and delivery for one HopperHook *
The SandHopper and HopperHook are made in the UK.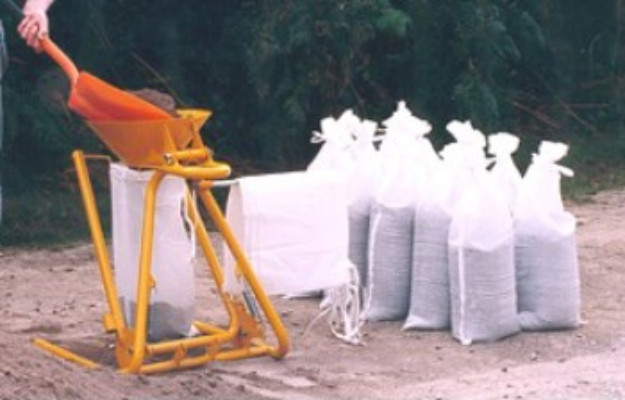 SANDBAGS
You can purchase your sandbags at a very competitive price!
Ring Ben: 01985 218397 or email: ben@proearthdev.com

*Shipping prices apply to UK mainland only- (contact us for shipping prices for additional units and for delivery prices for outside of the UK.)

Large items sent by dpd. Smaller items sent through dpd or Parcelforce.
Guaranteed delivery in 28 days.
If you have any queries or want to make any special delivery arrangements please get in touch on the contact page.
  Contact us if you would prefer to pay by BACS transfer.