CONTACT US: 01985 218397 sales@proearthdev.com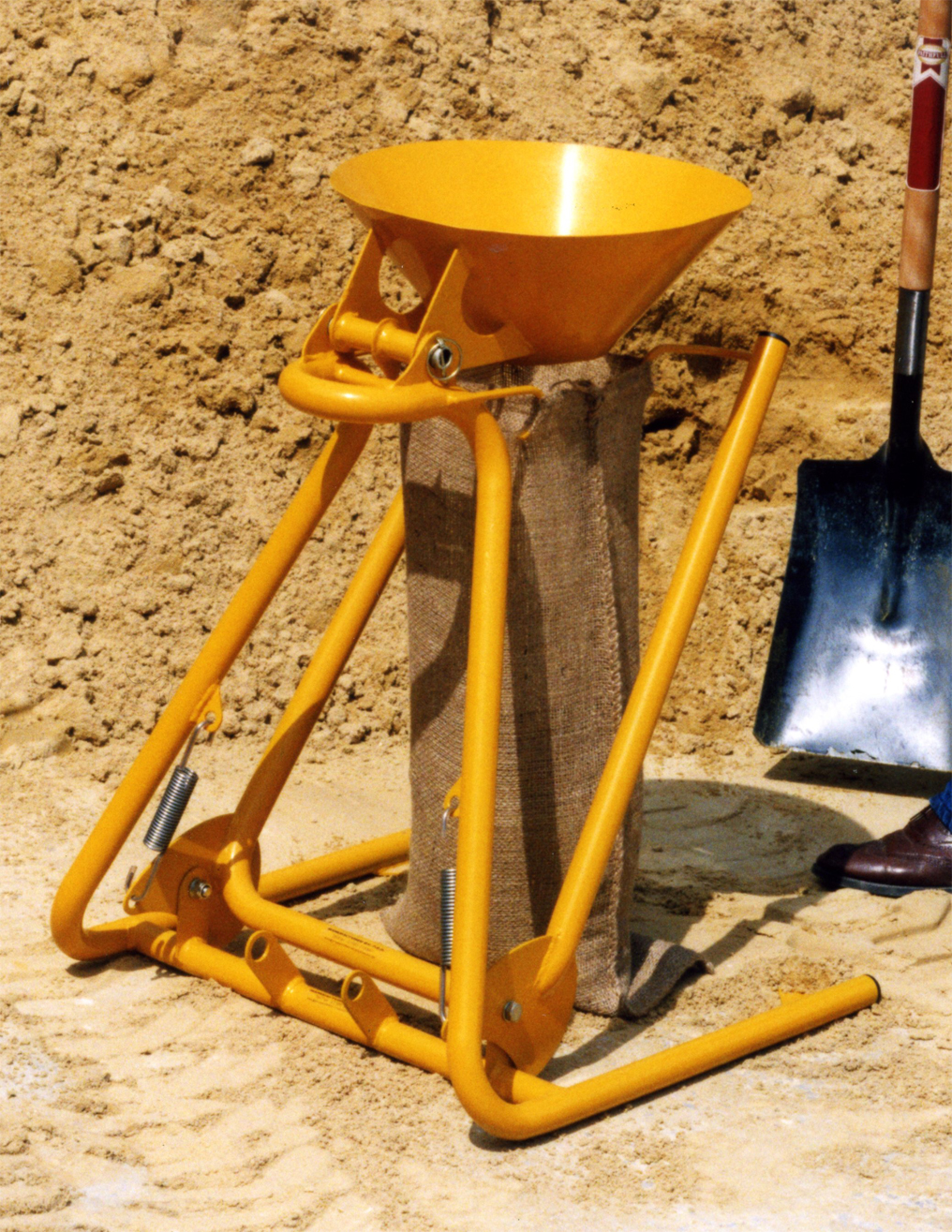 The SandHopper

The SandHopper is a device used for filling sandbags with ease and efficiency. It is fast and simple to deploy and provides companies, businesses and everyday homes with a safer and faster method for deploying sandbags in an emergency or casual situation. The SandHopper is crafted from 100% rugged steel made in the UK. It is a back saving health and safety approved device that will allow you to fill bags fast without the common strain. The SandHopper pays itself off in two days of filling. We haven't had a single dissatisfied customer in slightly over 14 years and we gurantee you can buy this and any of our alternate products with supreme confidence.

Price: £495.00
includes VAT and delivery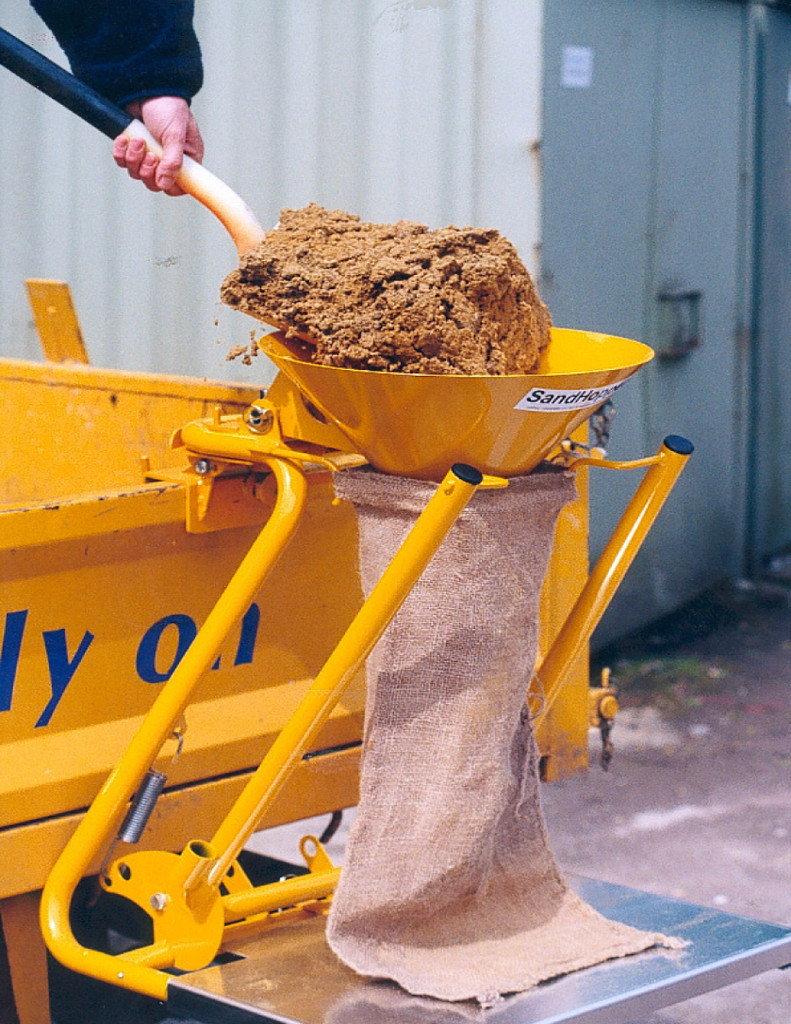 The HopperHook

The HopperHook is an adaptation of the original SandHopper, it is designed to sit on the back of a construction truck to enable roadworkers and construction workers to fill their sandbags quicker. Price: £245.0 excludes VAT and delivery
The SandHopper and HopperHook are made in the UK.
Delivery
SandHopper/HopperHook- £19.20 for first item, then £7.20 for each additional one. Includes VAT at 20% for delivery.

(Shipping prices apply to UK mainland only)

Ask Ben on sales@proearthdev.com for delivery outside of UK.

Large items sent by Interlink. Smaller items sent through Interlink or Parcelforce.
Guaranteed delivery in 28 days (usually less). Emergency purchase - we can deliver next day depending on stock.
If you have any queries or want to make special delivery arrangements please get in touch on the contact page.
  Contact us if you would prefer to pay by BACS transfer.